Check out some of my work!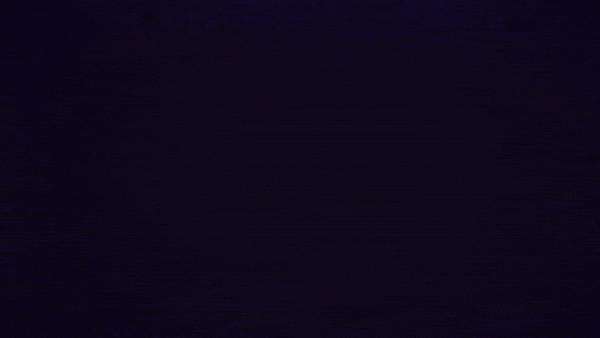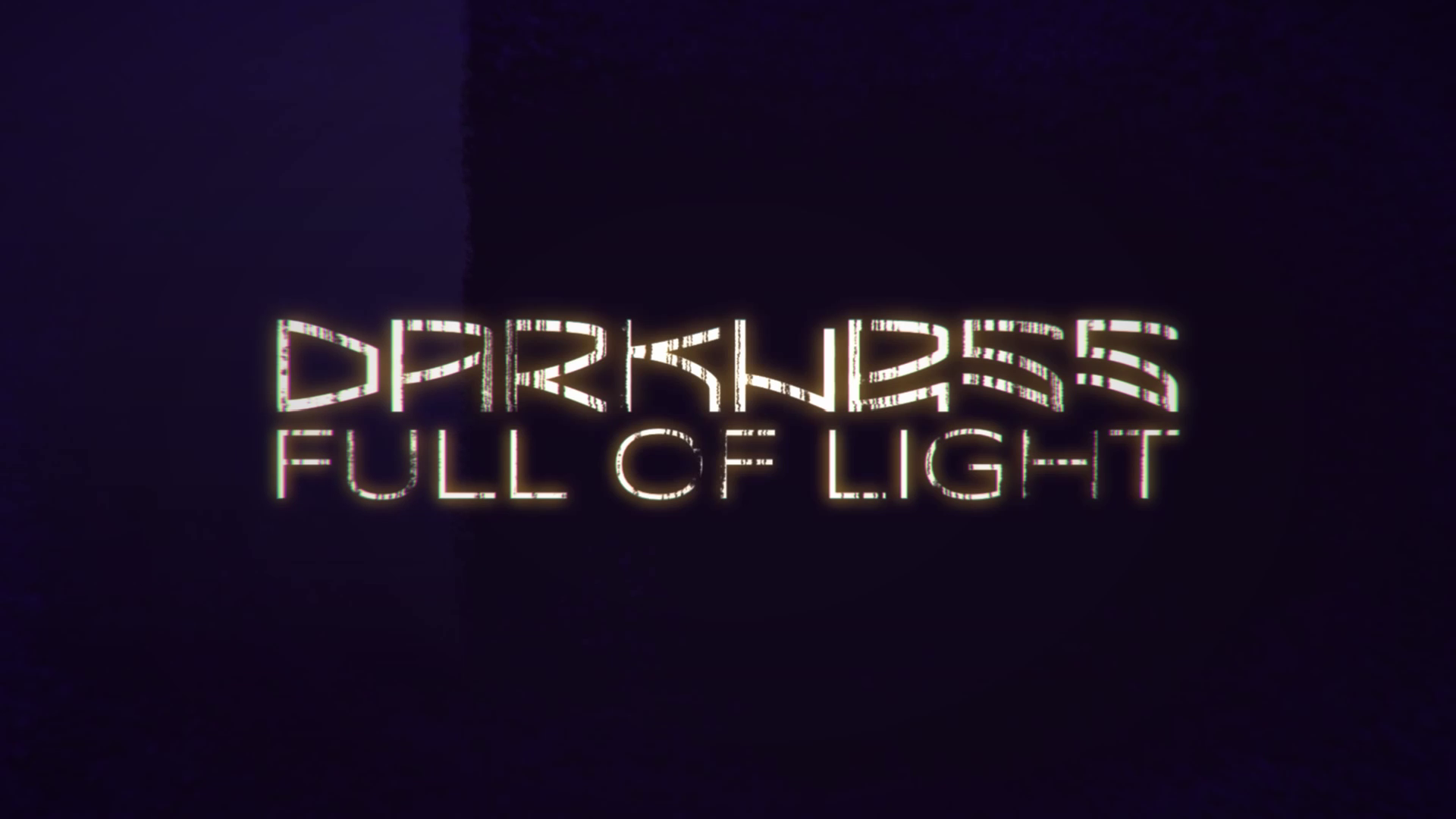 Darkness Full of Light is a hypothetical opening sequence for a screen adaptation of Tony Dietz's short story; Darkness Full of Light.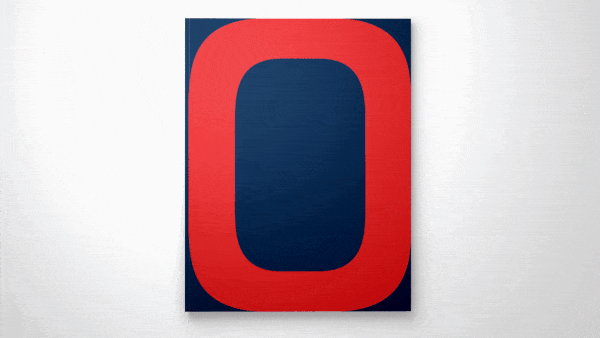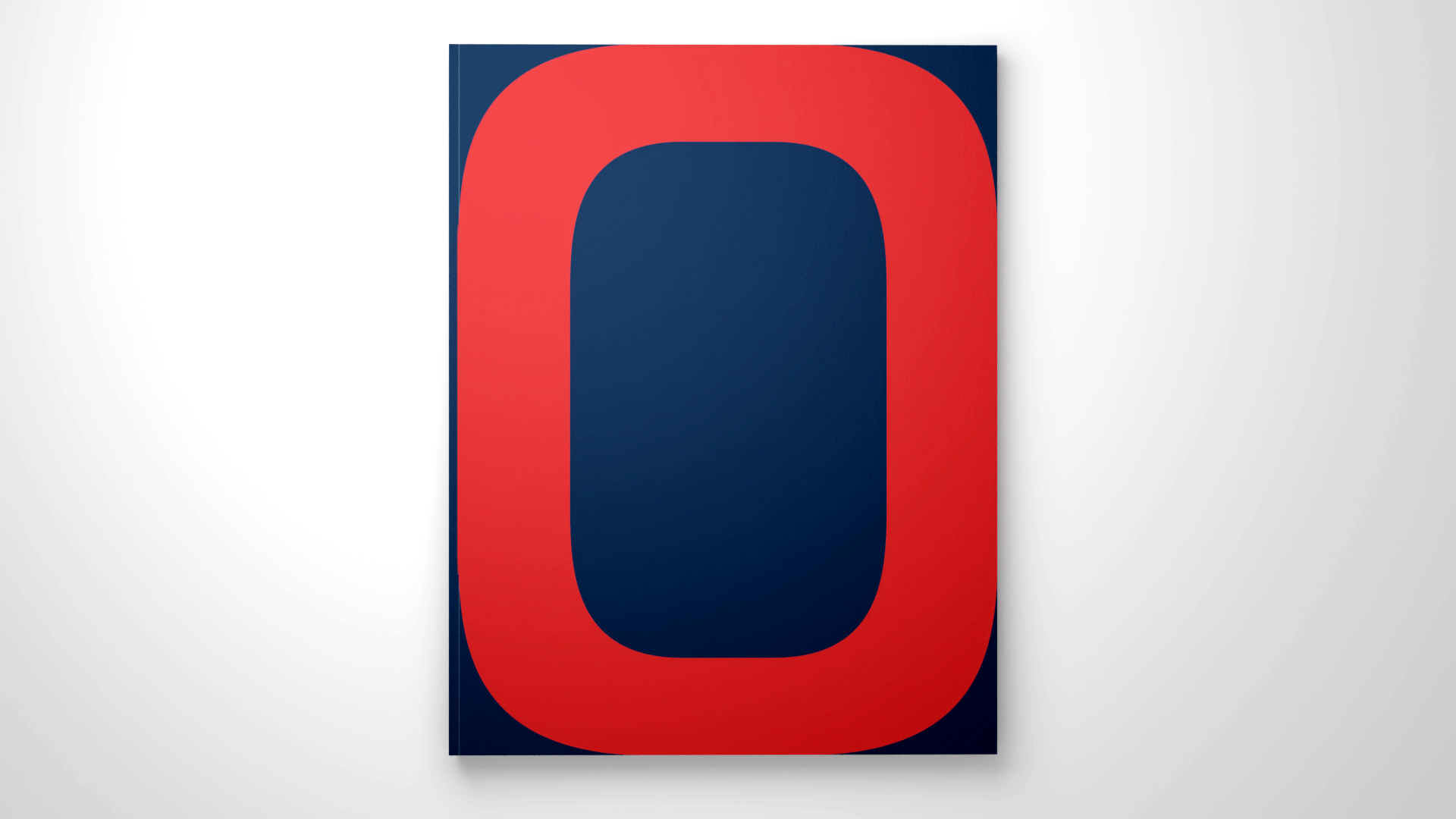 Ground 0 is a living document exploring the DEFCON categorisation system as a categorisation of human experiences towards the brink of nuclear threat.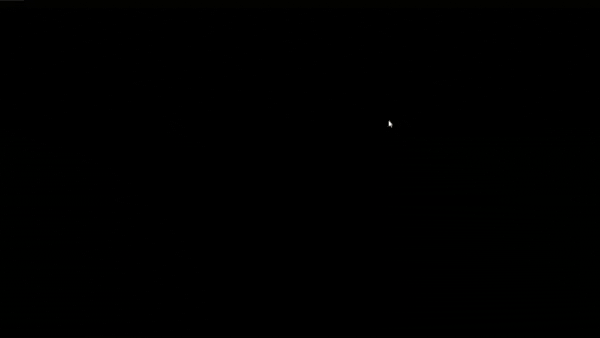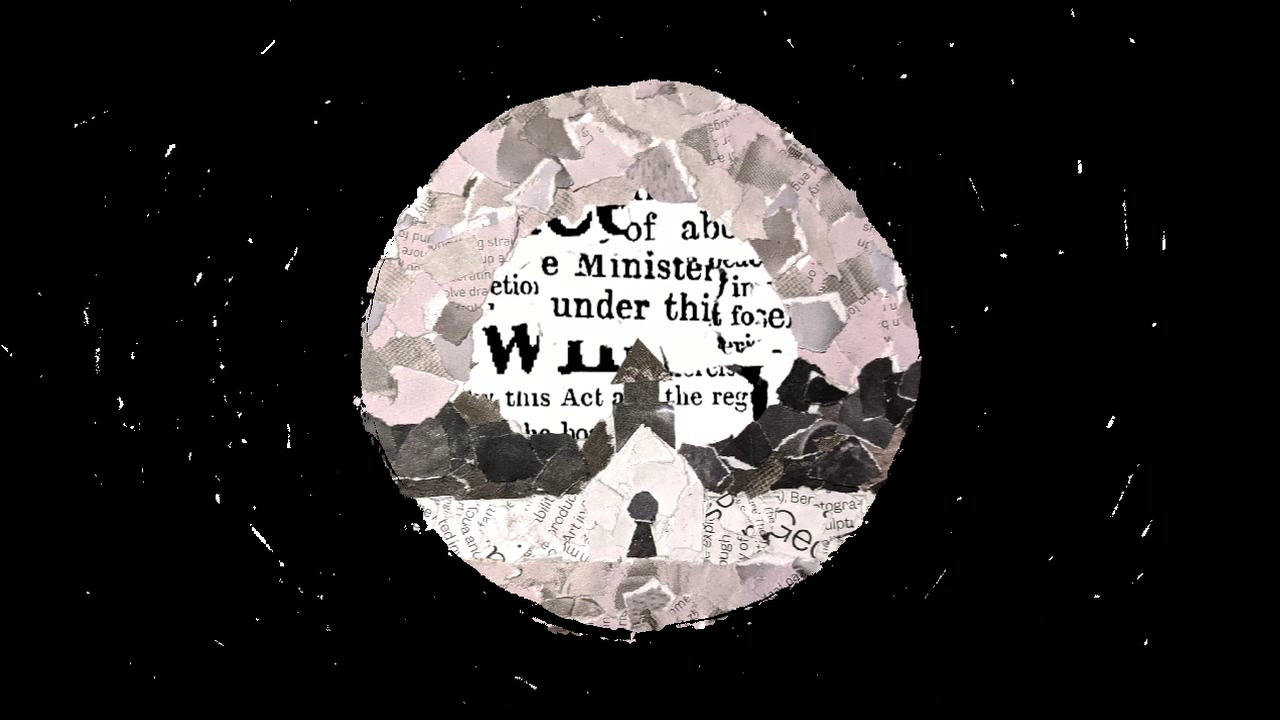 White Man's Thumb is an interactive essay based on and using the words of Auntie Marjorie Dixie, Aboriginal Elder of La Perouse and Uncle Greg Simms of the Dharug Nation.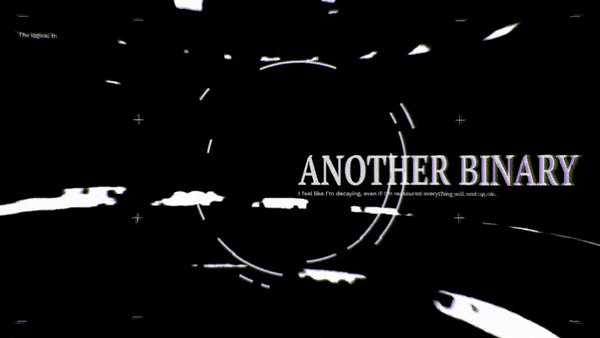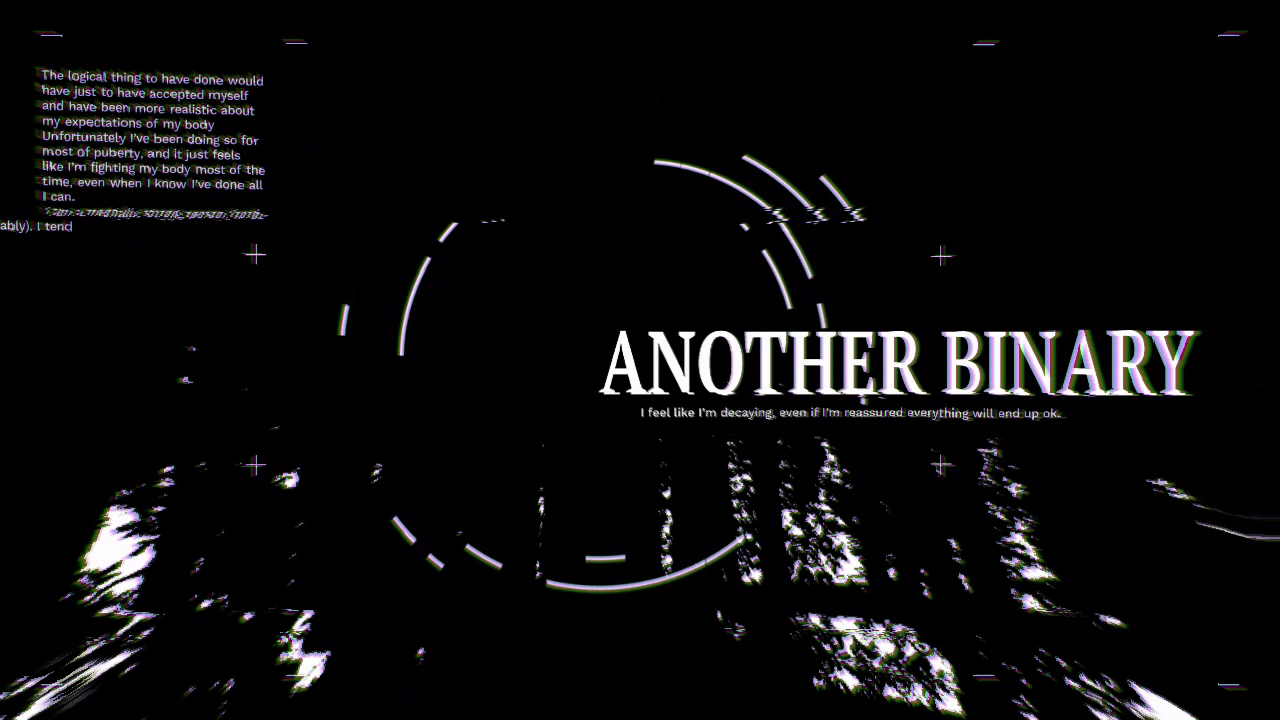 VALERIE is an animated typography music video exploring the themes of body dysmorphia and the changing perception of self through a gender non- conforming lens.
Eurostile - Animated Poster
Lost Soul - Generative Book
mx. media - Digital Reflection
Baayami - Motion Typography

MASS Expression - AR Publication
UTSSA Handbook 2021 - Publication
Hard Clipper - Typeface
Estraven - Digital CD Cover